Our flours in 100% organic quality
We are specialists in the production of organic flour, organic snacks and baking additives (extruder products) such as malt-swell-flour.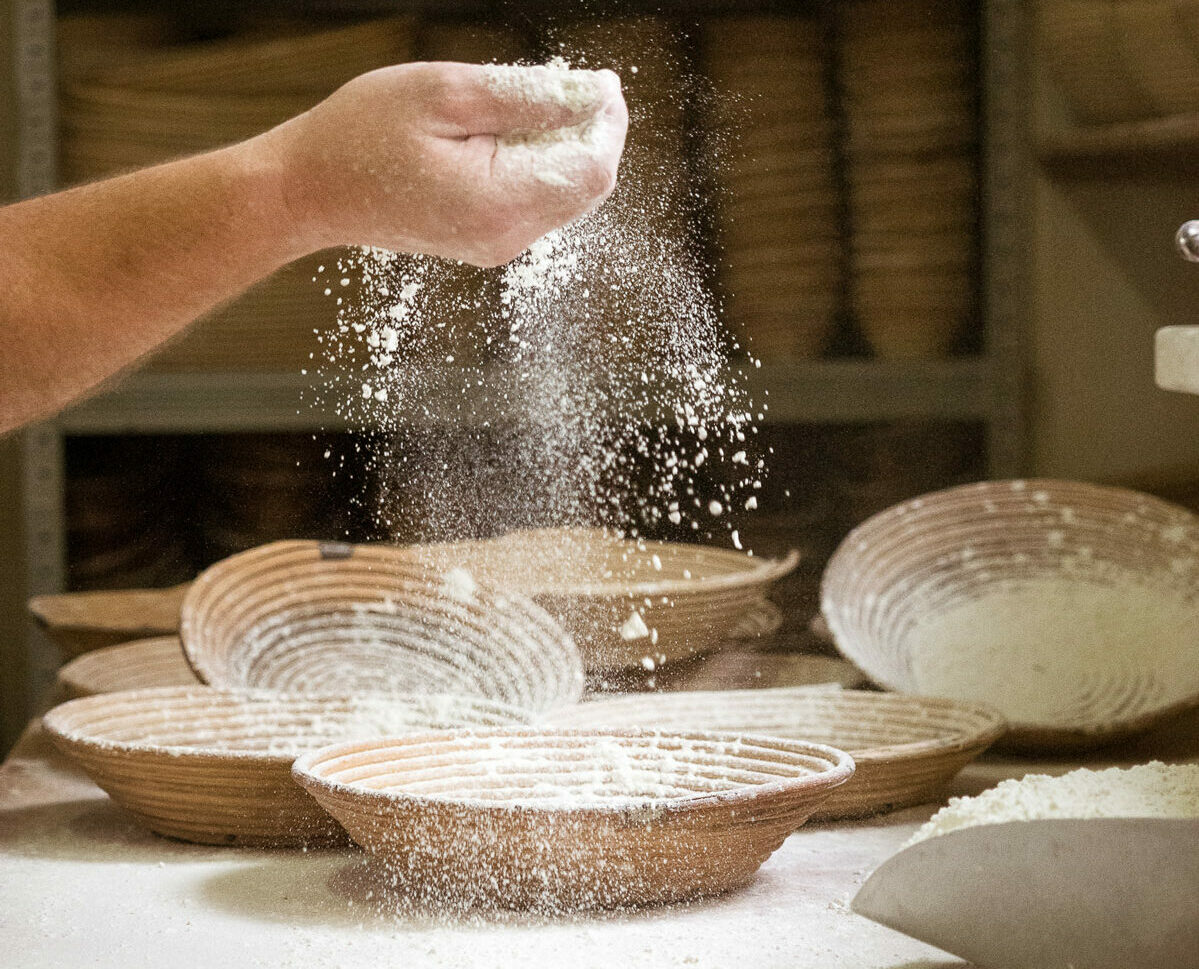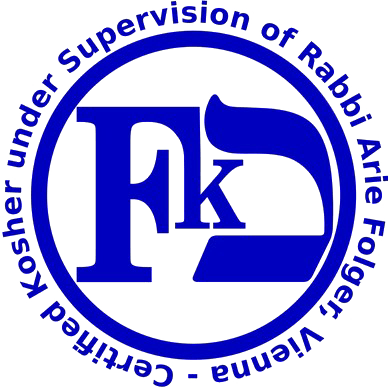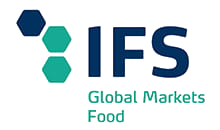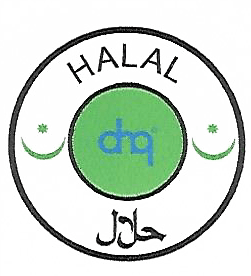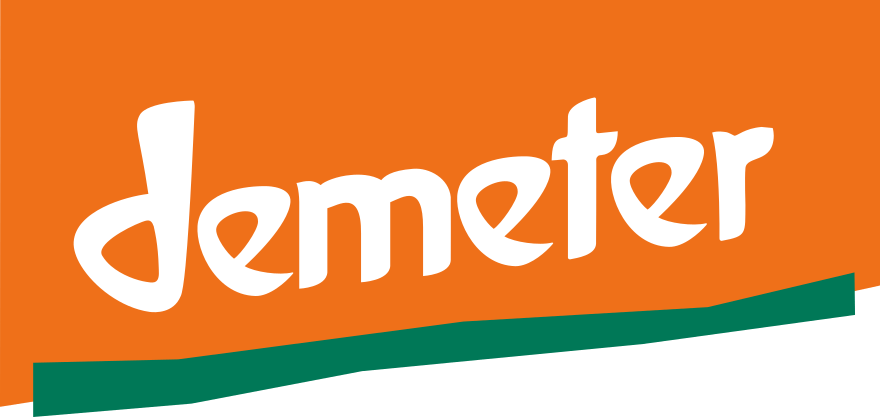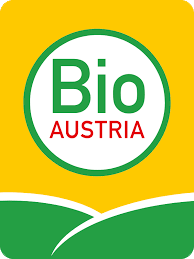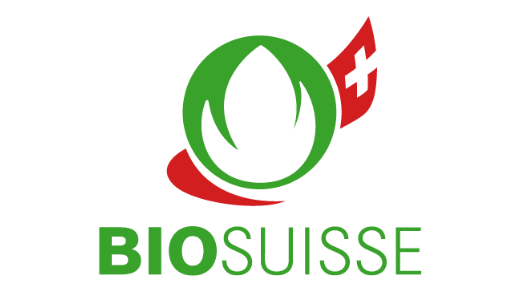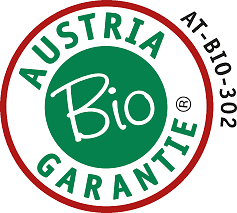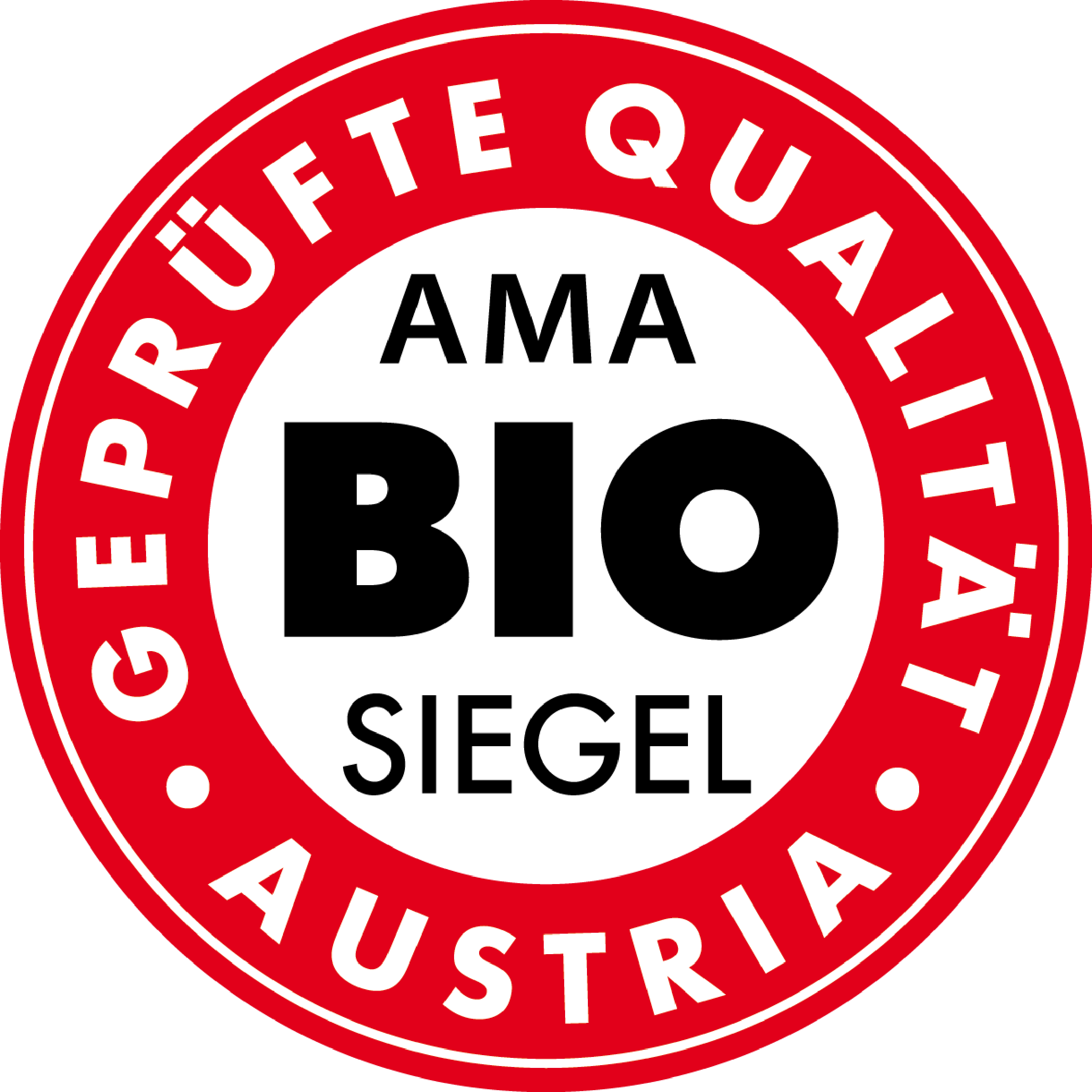 Patented special milling process
With our patented milling system (DFM – Dyk Flour Milling) the valuable germ bud stays in the flour. This process allows the gentle processing of flour, while at the same time preserving it for months.